June 7, 2017: meet Activision coaching training program at a breakfast of information
Why follow a coaching program? 
Today, you care a function within HR or else you are a team manager or entrepreneur or you're a consultant? You facilitate the development of career and talent, you identify potential and recruit you… Join transformations internally or with your customers…
Unless you're in a position of internal coach or manager-coach to accompany teams and individuals to drive change, to better work together, you help people to progress, entrepreneurs to start or develop their start-up…
Probably, or your company, your customers, your teams live transformations…
You want to better face it and be equipped to support individuals and teams that surround you in these moments of transition? 
Then our coaching program are made for you!
Indeed, our coaching programs will give you the tools and the posture you need. They will allow you to gain impact and mobilization of your environment. But they will also bring you back and personal ecology necessary for your business.
At the end of program, you will be holders of an internationally recognized certificate by ICF. It's the International Coach Federation: the first world coach association with 30,000 members in 135 countries. This will be your new professional competence certificate! And also the door open to a future coach practitioner internal or external certification, if you wish.
To learn more about our ICF accredited coaching program, attend one of our breakfasts of information!
Other posts
Previous post :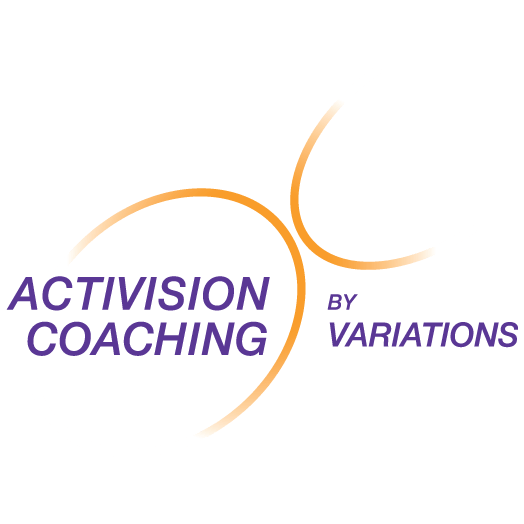 24 April 2017
May 4, 2017 at 9: learn more about our programs Activision coaching on the occasion of a breakfast information
Next post :
11 May 2017
Boost your coaching through Process Com Model®! How the Process Com ® allows more impact using the ICF 11 skills ?